2015 the year where terrorist acts demanded so much attention of people that some of them got over-frightened and even did not want to have refugees in their neighbourhood.
In the year that climate change at last got some more attention, every day hundreds of stories were produced on any given day and people before, between and after work are confronted with loads of messages, which because of the big amount do not move them so much any more.
There were some lunatics who took others with them into death, for own personal reasons, for revenge at the society or for religious reasons.
There was the Germanwings plane crash – as it happened, Paris attacks which killed more than 120 people – as it happened, and as such Europe came at war with the known but also unknown enemy. Paris terror attacks: Hollande says Isis atrocity was 'act of war'.
In the Time to consider how to care for our common home many people in 2015 also got lost. Lost at sea: the man who vanished for 14 months. It took a long time before more Europeans became moved by what was happening with those people who are looking for some safer place than Syria or Iraq. Shocking images of drowned Syrian boy show tragic plight of refugees.
For some the end of capitalism has begun. Others clearly see the signs we have be warned off by the very old words in the Book of books.
We too, prefer to listen to those words and let them guide us. We take them at heart and do know that we are going to come to face a hard time. Therefore it is so important that more Bible students and Bible scholars warn the people of what is going to happen. Therefore we also shall continue in 2016 to bring our messages.
We know that there has been a Christian group whose confident prediction of the end of the world proved wrong but we are convinced all the prophesies given in the Bible shall come true. We also know nobody knows the exact date, but we are warned that we can and should come to see the signs of it. And we have come in a time that we can no longer ignore the signs.
Our world may have been confronted with the neural network that throws up hallucinatory images; and the Taiwanese boy who punched a hole through a 350-year-old, $1.5m painting, we should know that all the material around us is not of such an importance but that we should aim at the spiritual and the more important value, the Way to God and the Way to enter the Kingdom of God.
This 323rd message on Bible Students, placed on January the 11th, 2016, after we got a total of 26 915 views since 2010 when we started on WordPress, looks back on 2015 and looks forward to 2016, the year we want to offer you more writings and more interesting thoughts.
We are thankful that You come along here and without your presence our work would not be of much use.
In 2015, the year of Rumours of problems in Roman Catholic Church, there were 93 new posts, growing the total archive of this blog to 321 posts, which were getting views from 128 countries. today we have already 322 postings and now you are reading our 323rd publication on this site, but do not forget you also may find writings by us on Stepping Toes were we talked a.o. about Roman, Aztec and other rites still influencing us today and on From Guestwriters, were we entered the abortion debate.

We try to reach as many people as possible and also try to bring some articles in the different main languages of our guest country Belgium, where German is also spoken and were the German article Der heilige Geist wird euch an alle Dinge erinnern got the most comments in 2015.
We sincerely hope we may find you under our readers again in 2016 and the following years and hope to bring more articles which can please you and be of interest for many.
The WordPress.com stats helper monkeys prepared a 2015 annual report for this blog.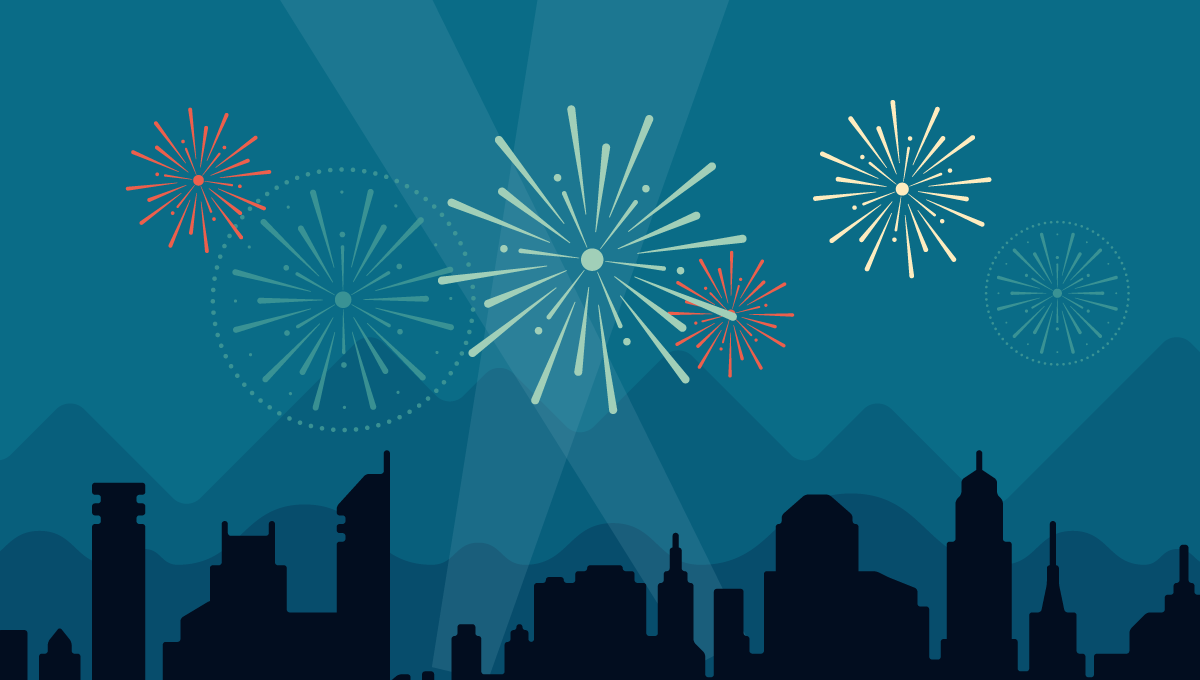 Here's an excerpt:
A New York City subway train holds 1,200 people. This blog was viewed about 7,700 times in 2015. If it were a NYC subway train, it would take about 6 trips to carry that many people.
Click here to see the complete report.
++
Find additional reading
+++
Others looking back at 2015
+++
Related articles